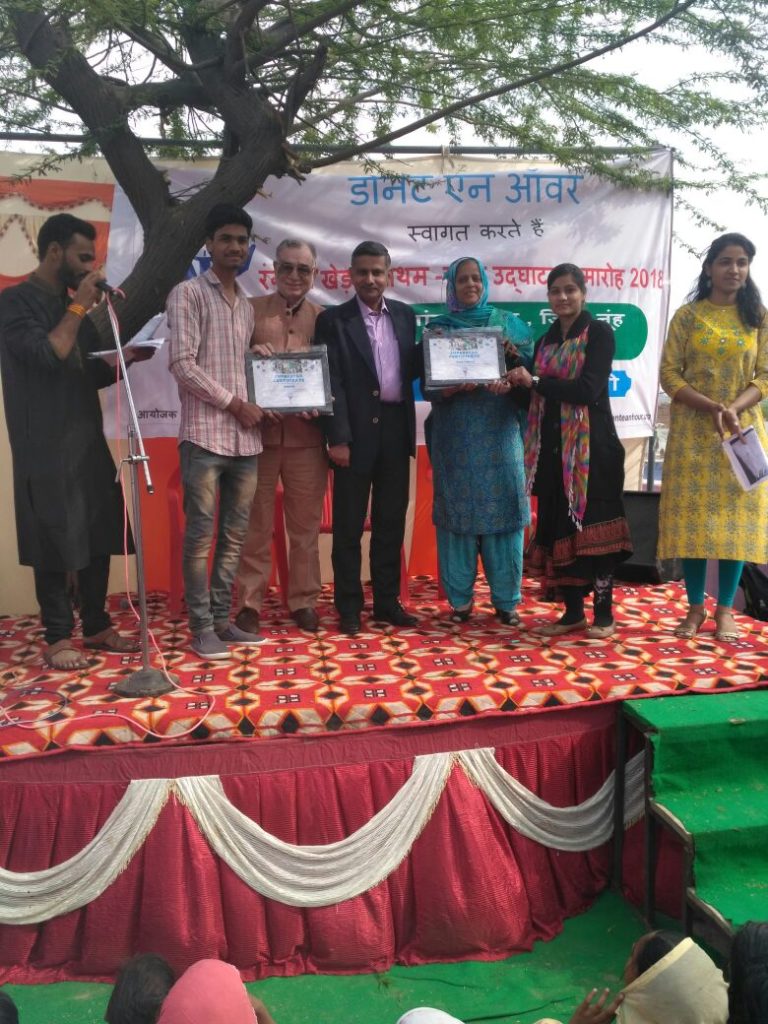 Rangeela Kherla phase-1 opening ceremony took place on 11 February 2018. 200 villagers, including men, women and children participated in a 3-hour long programme. Shri Rakesh Kumar Paliwal( Principal Director Income Tax )  inaugurated the event along with Mr Yogesh Chabra (GM- protocol, Ministry of IT, central govt) and Mrs. Robina Khan.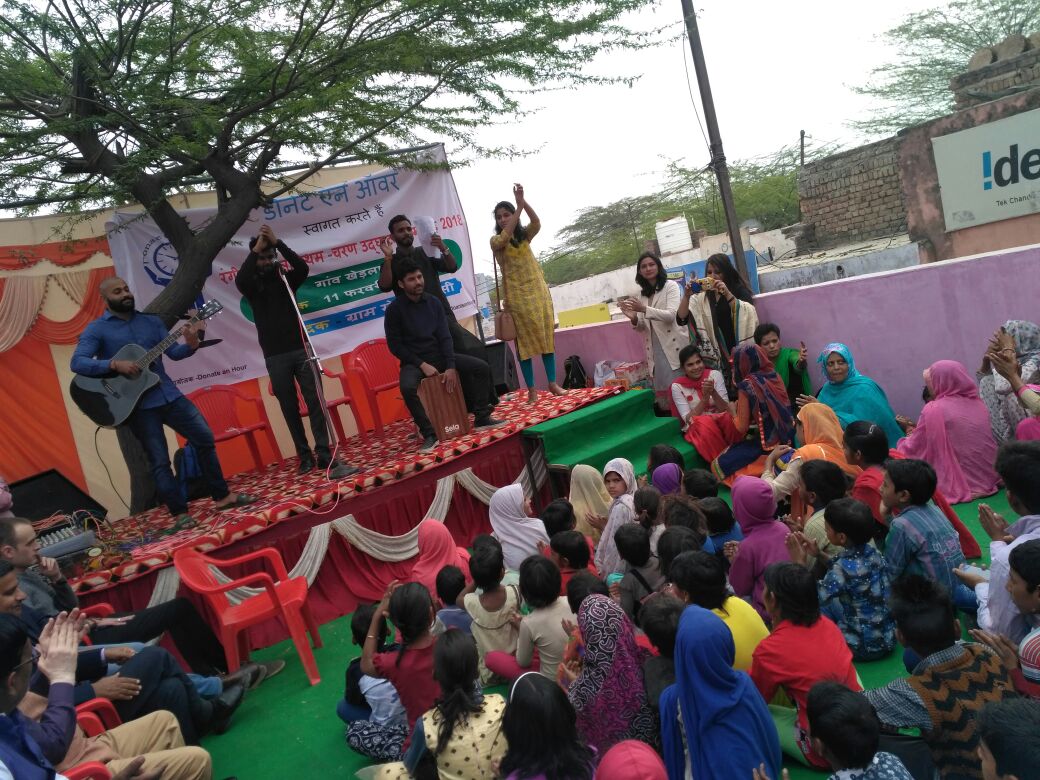 The event started with a performance by "Tamsha"- a Gurgaon based band. This is followed by the swagat geet and the inauguration speech of the chief guest.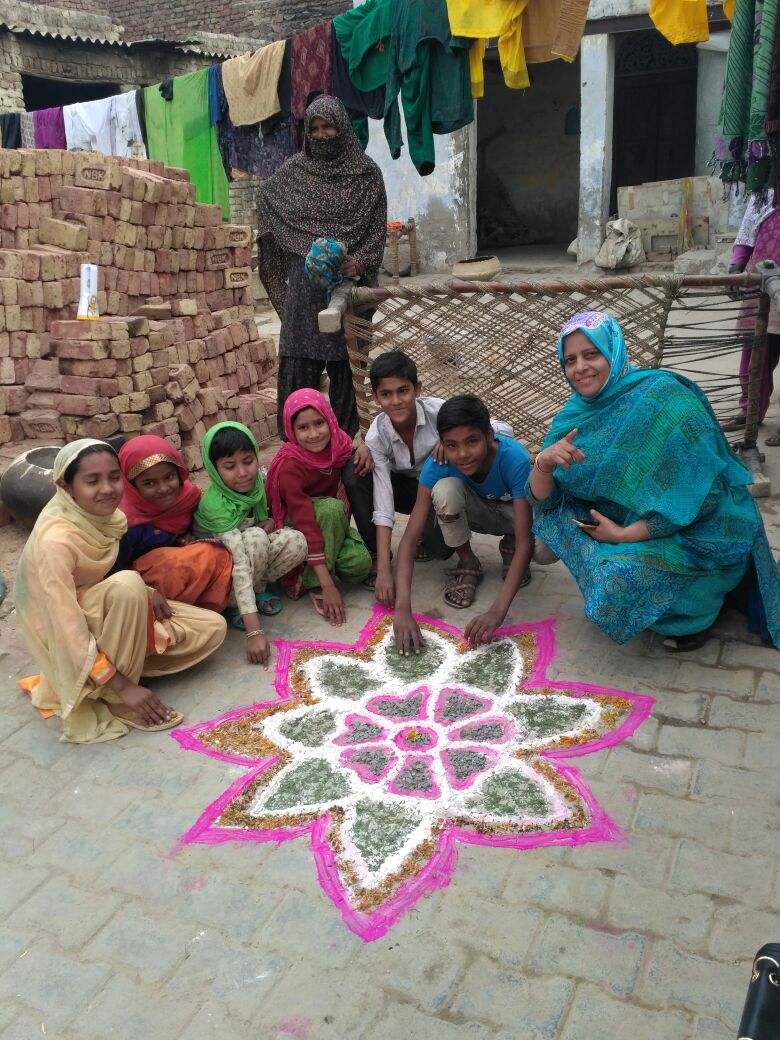 In the first 5 lanes where painting work was completed, girls and boys made Rangoli with colours and even non-traditional Rangoli such as the waste of bricks etc.  DoaR recognised the efforts of the young boys and girls, who got superstar certificates, and the families who participated in the event got appreciation certificates for their support.