Giving Students Cognitive Choices
TYPICAL ACTIVITIES BY STUDENTS
STUDENTS IN 2019-2020
The first screening is due in Feb 2019 and the final list of the selected students will be published in April 2019
STUDENTS IN 2018-2019
Most of them were out of education system but they got space here due to their positive attitude for learning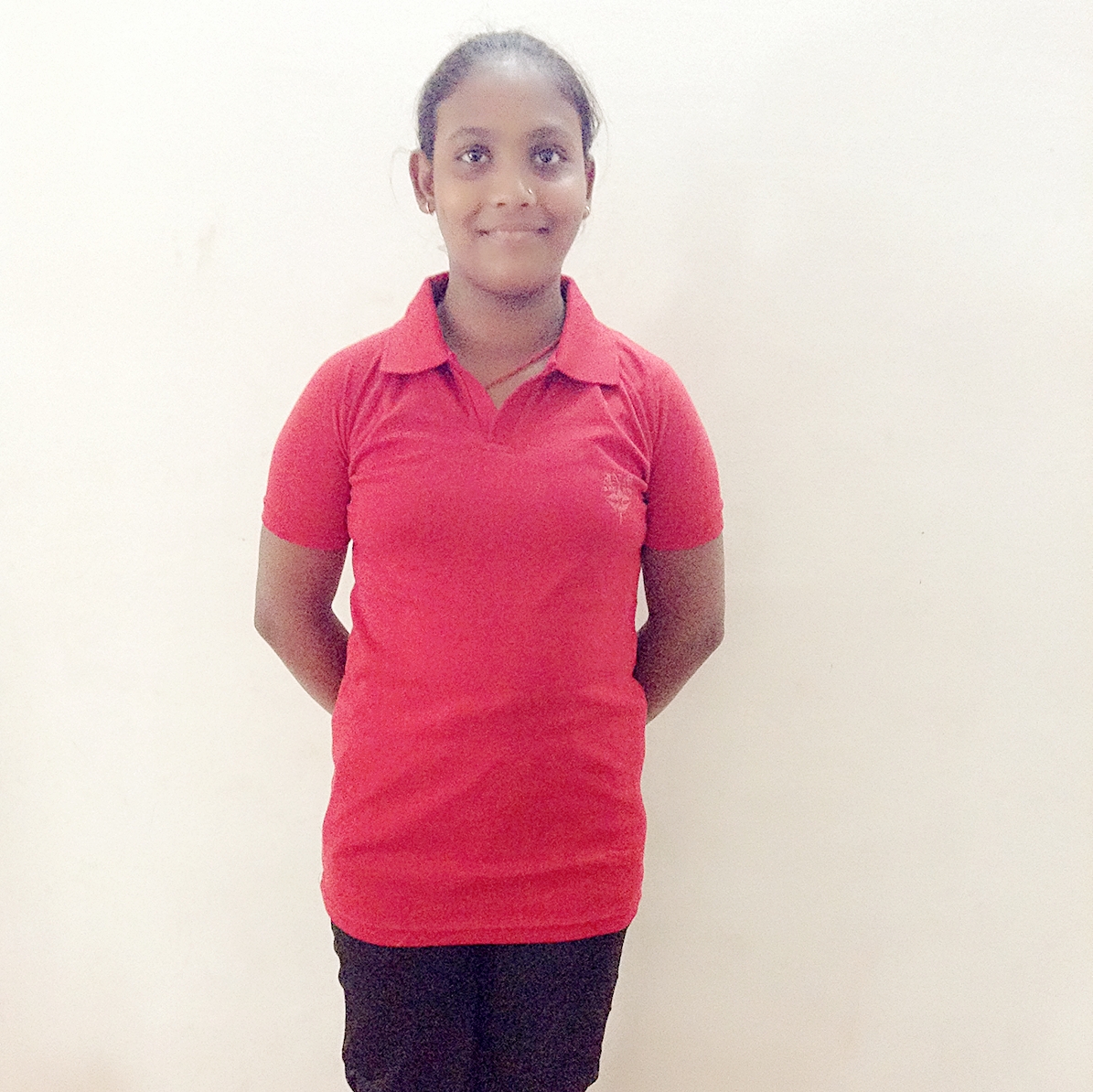 Vedika, class 5th
Eldest daughter of a bike mechanic, wants to study hard and be the breadwinner for her family. She is very hard working and bright girl but unfortunately left behind and now wants to win all back
Her father is an auto driver, last year she lost her home and lost more than a year of her classes. A sharp mind, wants to fight all the inequalities and build a bright future to support her family.
Daughter of a household help and construction worker, wants to be a police officer and help people. She is 3rd in 4 brothers and sisters and wants to study hard to support her family.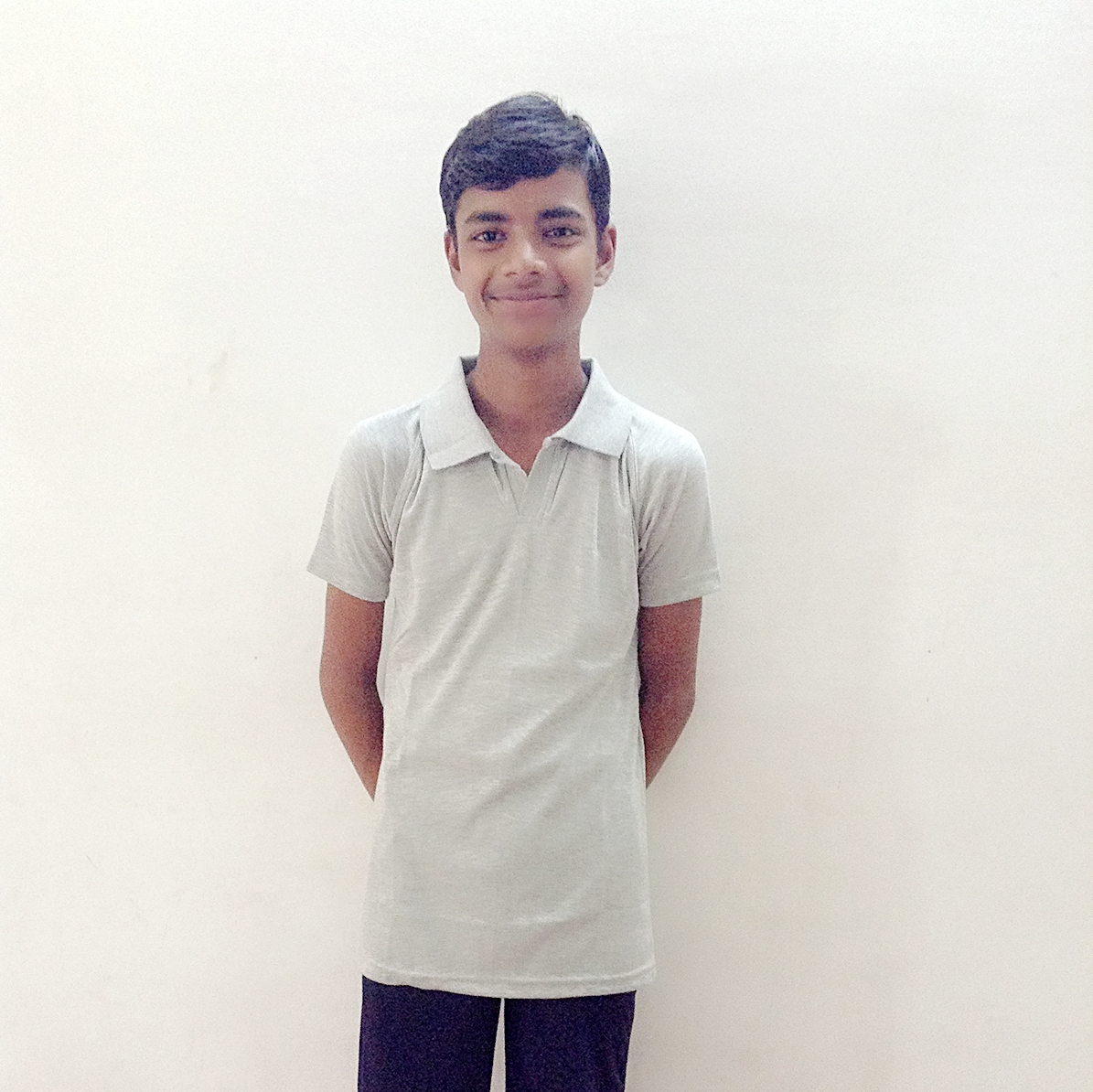 Hemant, class 5th
2nd son of a small time contractor, wants to be an engineer. A tenacious kid whose education journey has been fractured so far but willing to make up for all the lost months and years.
2nd daughter of a gardner dreams to be a doctor one day. She is very inquisitive kid and a good football player. She does not know the meaning of defeat and ready to work relentlessly.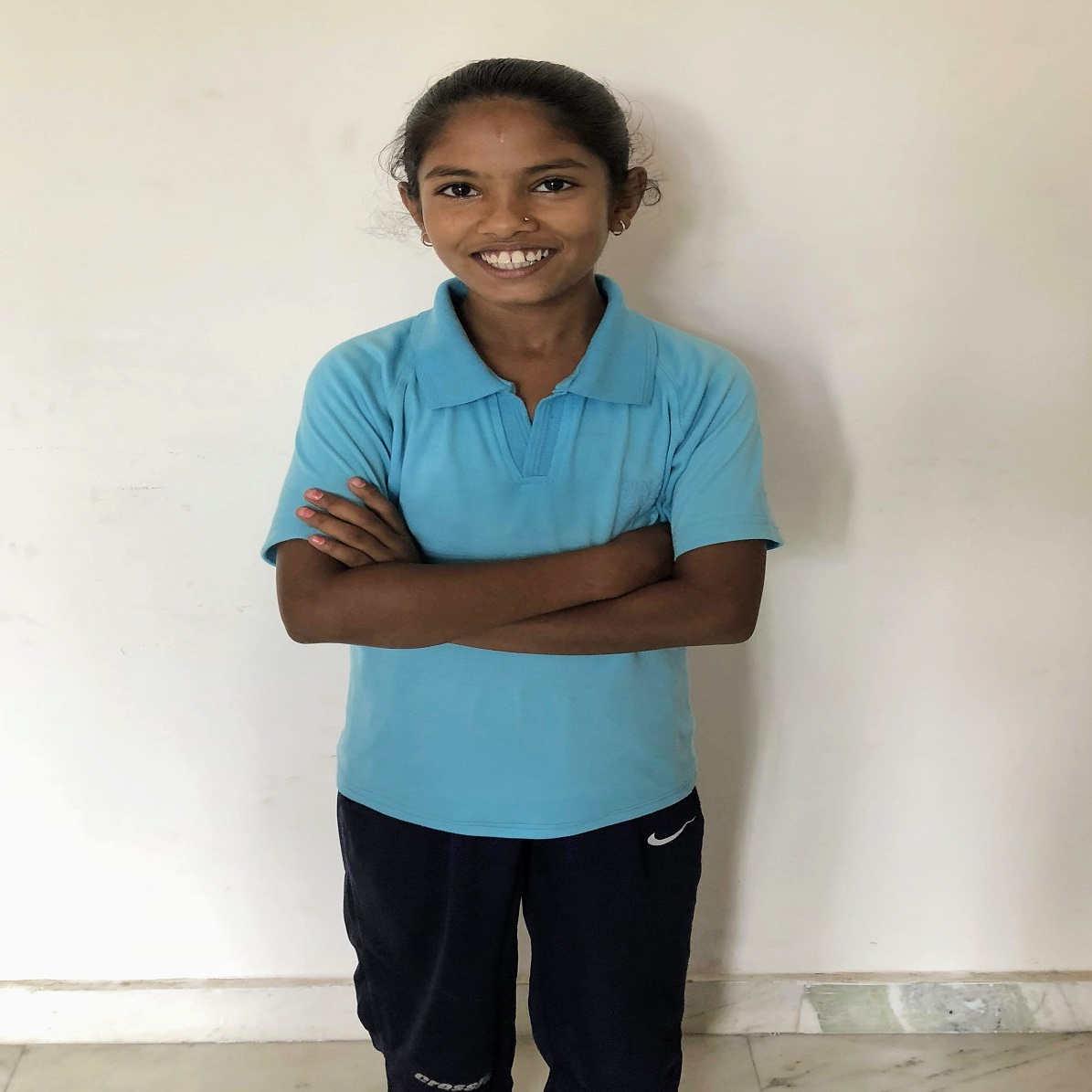 Daughter of construction worker became mother of her two sisters at age of 10. She may not be the smartest mind of the group but she is tenacious, a tortoise of "The Rabbit and The Tortoise".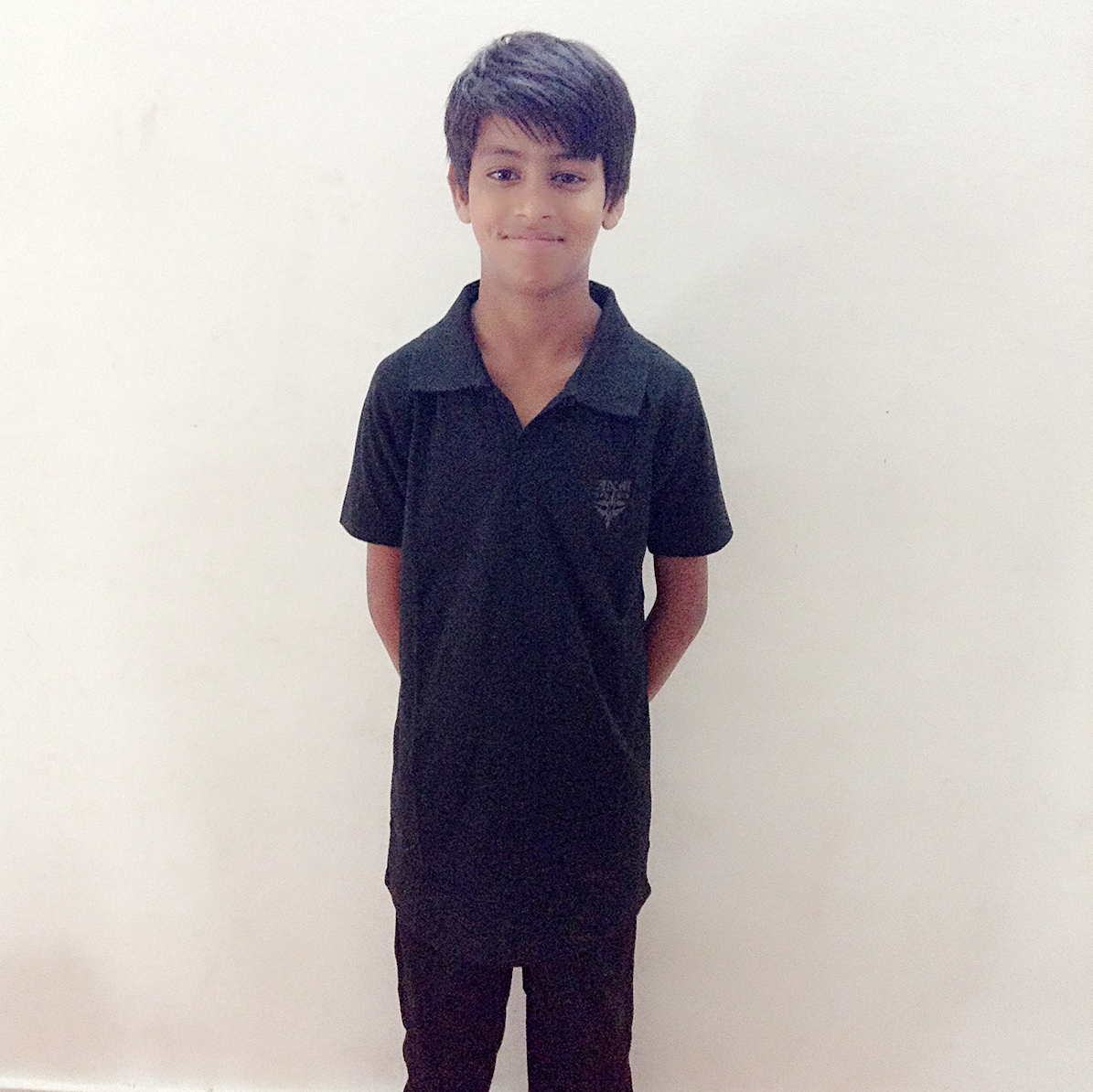 2nd child of a gardener wants to be an army officer and server his country. He is very smart and sharp in maths. A street smart mind shows huge potential to be an entrepreneur. He also does not forget to show off his skills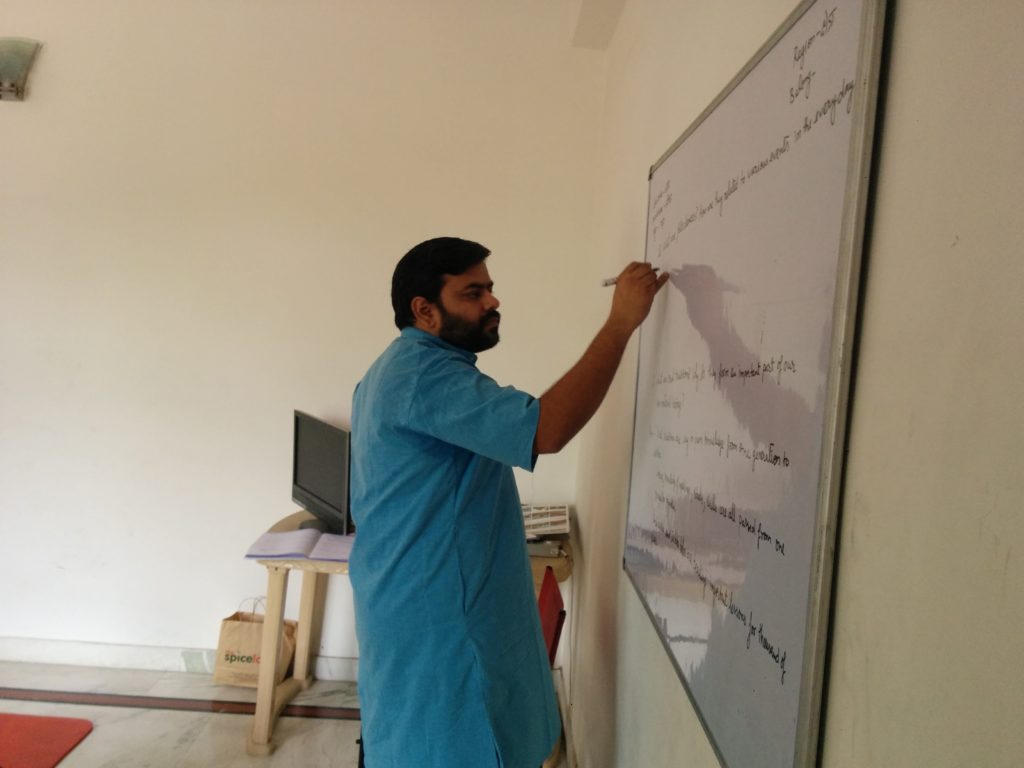 Background: Passionate about education, Divya Prakash is the brain behind Academy. He has 15 years of experience in IT industry and has served in various esteemed organizations like Vodafone, British Telecom and Tech Mahindra. In his last assignment, he served as IT Head - Vodafone. After spending 5 years in UK, Divya Prakash decided to come back to India to work on ground with underprivileged.
Methodology: His style of teaching is not  limited by hours spent in the classrooms and finishing the chapters but he starts with the concepts and gives time to students to see the relevance of the topic in their day to day life or encourages students to use internet to visualize in their minds.
CONTACT US
Professionals believe in progressive ways of teaching can contact us
House no 233, Sector 45, Gurugram, India
+91- 8587935395
doarindia@gmail.com