Utthan
Utthan means upliftment. This is our flagship program that aims to provide supplementary of parental support to the children from poor and disadvantaged socio-economic background. Under this program volunteers a run daily or weekend classes after or before their office hours and mentor underprivileged children. Some volunteers provide home tuition as well.
Smart Class
The Smart class is a solution designed to help teachers in meeting with new challenges and developing students abilities and performance.
Explorer Academy
The Academy provides full-day activity based educational programme. The Academy supports the studies of the selected children until 12th std.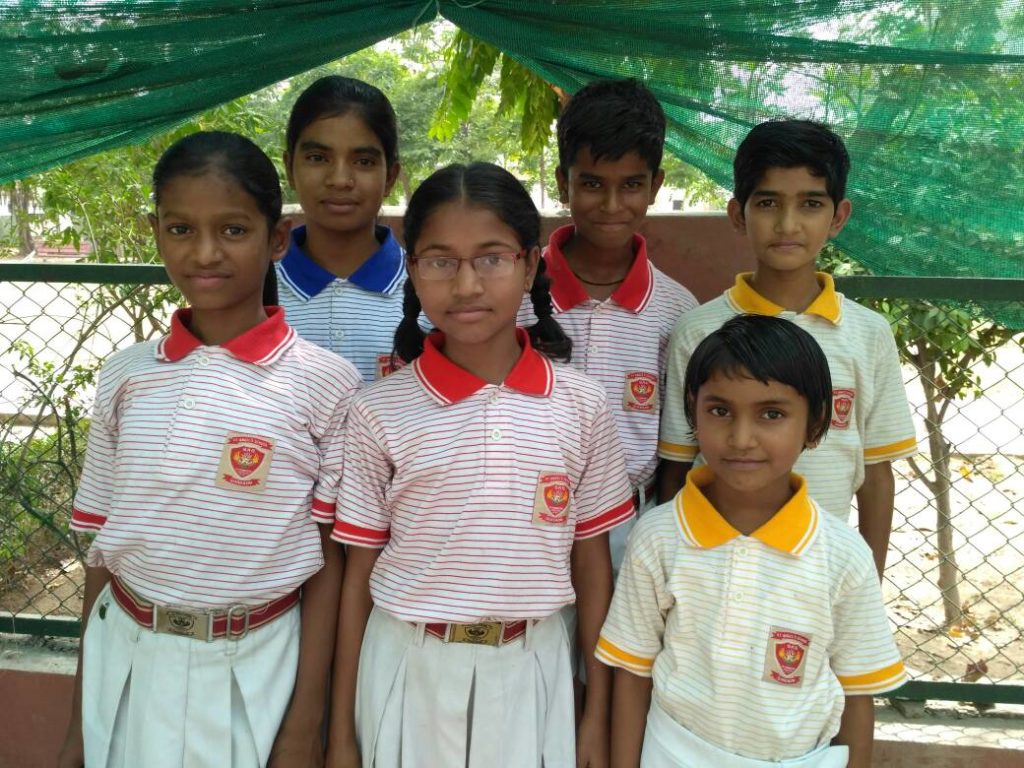 Scholorship
This program aims to provide the annual scholarship to the bright students so that they can study in elite schools and get the benefit of the good infrastructure of such schools which is otherwise not available to them
Academic year : 2017-2018
Scholarship for the full school fee, books, school dress and home tuition is awarded to 6 students who got admission in St. Angels School, sector 45, Gurugram.
Achievement in the first year final assesment in 2018 :Archana got 3rd position in class 6th std in her final examination. Anjali secured 3rd position in class 4th  and rest of the studnets got change to be in the list of first 10 students in their sections.
Achievement in the second year final assesment in 2019 :Archana got 83% and Sanjay 79%.  Anjali secured 84% and rest of the studnets got average 75%. Little Anjali got 90%.
Performance in Olympiad 2019
Anjali ( class5) got gold medal in the international science olympiad and also cleared 1st level in Maths Olympiad.