21 new students admitted this year in various classes.

10 Students admitted in class 4th

9 Students admitted in class 5th

3 Students admitted in class 6th
Total of 28 students will continue the academic session.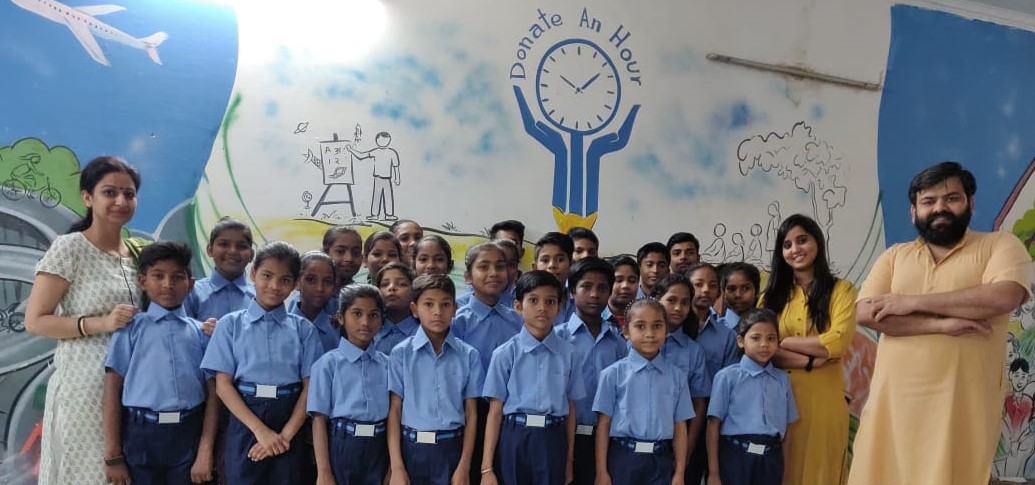 Activities in April and May 2019
Automation ideas are developed under the guidance of Yashasvi
New batch settled down in their respective classes
May witnessed the student election in the academy
Students got their holiday homework before leaving
The parent-teacher meeting followed by the celebration before the summer holiday
The summer holiday kicked off from May 25th and the session will resume on July 1st 2019.
Activities in March 2019
Teacher's training was conducted before the start of the new session of EA. The 2-day session was conducted by Kati Cysarek .She is a German national managing and running a school and a hostel for street kids. In her recent visit to Delhi, she graciously accepted our invitation to conduct a 2 days Teacher's Training program.