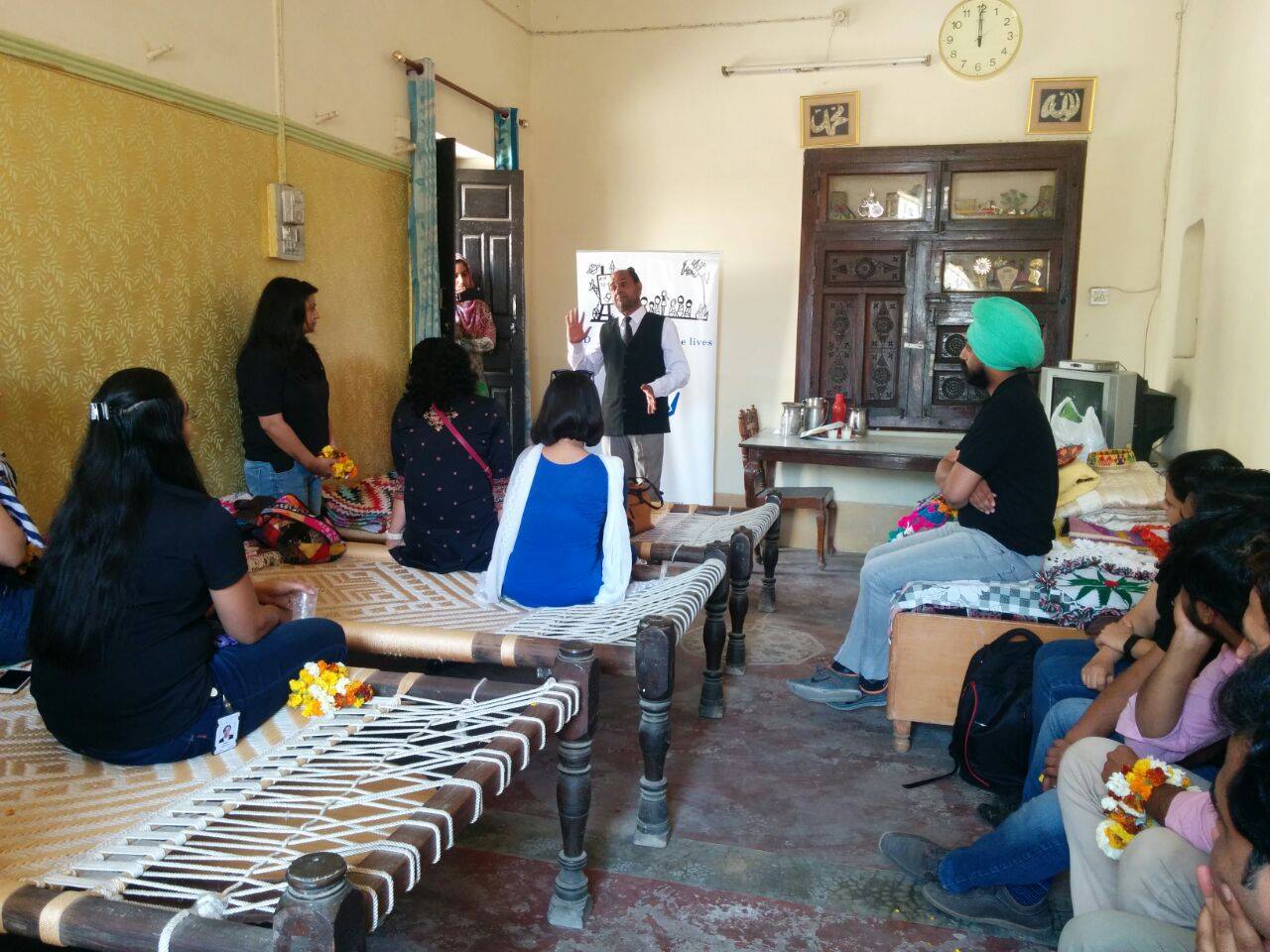 " A dream doesn't become reality through magic; it takes sweat, determination and hard work ."
We have a Big Dream for this small village Kherla in Nuh, Mewat. A small visit to learn more about the problem of Mewat later converted into a massive movement to change the village. Volunteers of Donate an Hour are working with villagers to make their village not only beautiful and clean but a place where new employment opportunities can also be envisaged.
In the efforts to promote local employment and this village as tour destination, #DonateanHour team invited team of CllifordChance to visit Kherala on 8th March women's day.

Team was welcomed by villagers and local resident and prominent social worker Mr Noor Mohemmad gave an engaging session on History of Mewat. Team CllifordChance held a session for village women on use of technology (WI-FI and mobile phones) and painted village walls with colorful designs. Team enjoyed local food and local entertainment and appreciated the efforts made by villagers to make their village beautiful and promised to support them in future as well.